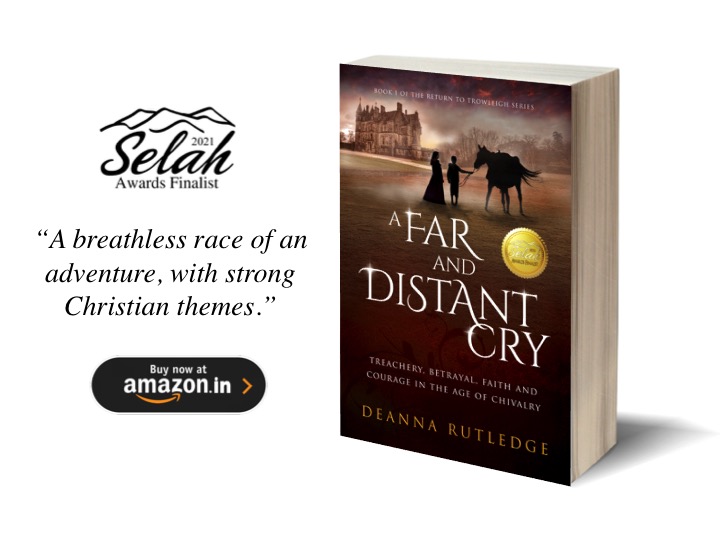 ENGLAND, 1193 A.D. LADY ALIX OLIVER, 16, STARES IN HORROR.
She and her brother William, 14, are trapped in Trowleigh castle, held hostage by a horde of Danish mercenaries ordered there by Prince John. The children's father, Baron Justin Oliver, cannot help. He has suddenly gone missing in the Holy Land. King Richard the Lionheart cannot help either; he is imprisoned in Germany.
Seeing his chance, the king's ruthless brother, John, tries to steal the throne, and in the process destroy Lord Oliver whom he feels "humiliated" him long ago. As the baron is out of reach, the prince turns all the vengeance his wicked soul can devise upon Alix and William.
Brother and sister must escape to Normandy, but who would dare help them if it meant incurring the wrath of the most vicious and powerful man in the kingdom?